Are you suffering from hip pain? With decades of experience, our board-certified hip surgery experts provide exceptional treatment and patient care. If hip pain is interfering with your daily activities, you can trust us to provide the solution you need. Contact us today and we'll find the best treatment options for you.
Hip Arthroscopy
Hip Arthroscopy is used to diagnose and treat a wide range of hip problems. During hip arthroscopy, your surgeon inserts a small camera into your hip joint. The camera displays pictures on a video monitor, and your surgeon uses these images to guide miniature surgical instruments. Because the arthroscope and surgical instruments are thin, your surgeon can use very small incisions. This results in less pain for patients, less joint stiffness, and often shortens the time it takes to recover and return to favorite activities.
---
Minimally Invasive Total Hip Replacement
Minimally Invasive Total Hip Replacement can restore function and relieve pain in severely affected hip joints. During hip replacement surgery, your surgeon will remove damaged sections of your hip joint, which will be replaced with an artificial joint made of metal, ceramics and very hard plastics.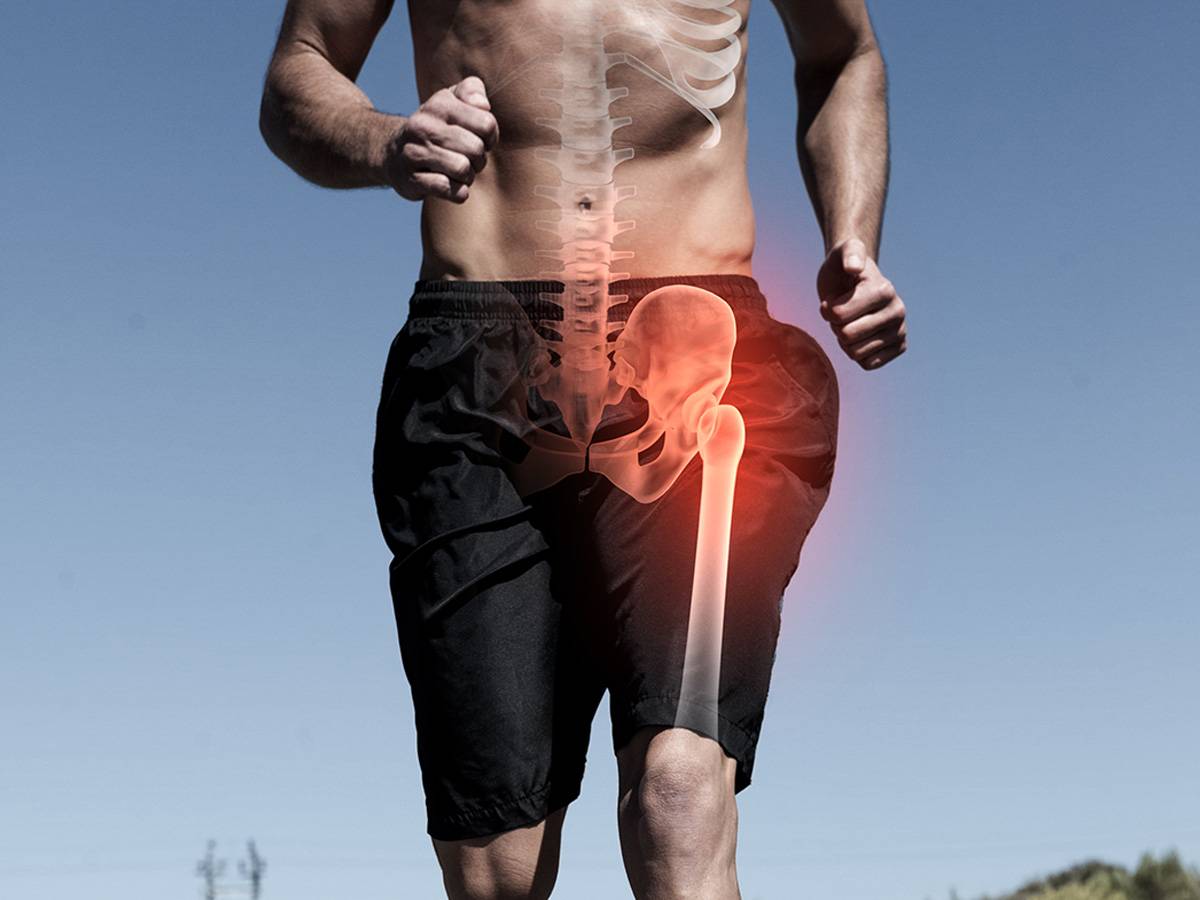 "The staff was friendly and attentive and provided an incredibly high level of care making an otherwise unbearable experience tolerable. They each treated me like I was their only patient and gave me dignity during my stay. I appreciate everyone's bedside manner and effort to make me comfortable. Thank you!"
– Tom