At Michigan Institute for Advanced Surgery, we know the surgical experience is about you. That's why our board-certified team of nurses and surgeons do their best to ensure that you're comfortable and informed. We treat you with respect and dignity—before, during, and after your procedure.
Preparing for Surgery
Prior to surgery it is imperative that we obtain a health history from you. You will receive a phone call from a nurse and the health history will be completed over the phone.
The business day immediately prior to surgery you will receive a phone call – after 2 p.m. – to confirm your arrival time. Please note, you will be asked to arrive at least 1 hour prior to your scheduled surgery time.
Arrange for a responsible adult (over the age of 18) to accompany you to the surgery center and drive you home. You will not be allowed to drive yourself after having anesthesia. It is our expectation that your companion stays at the surgery during the entirety of your stay.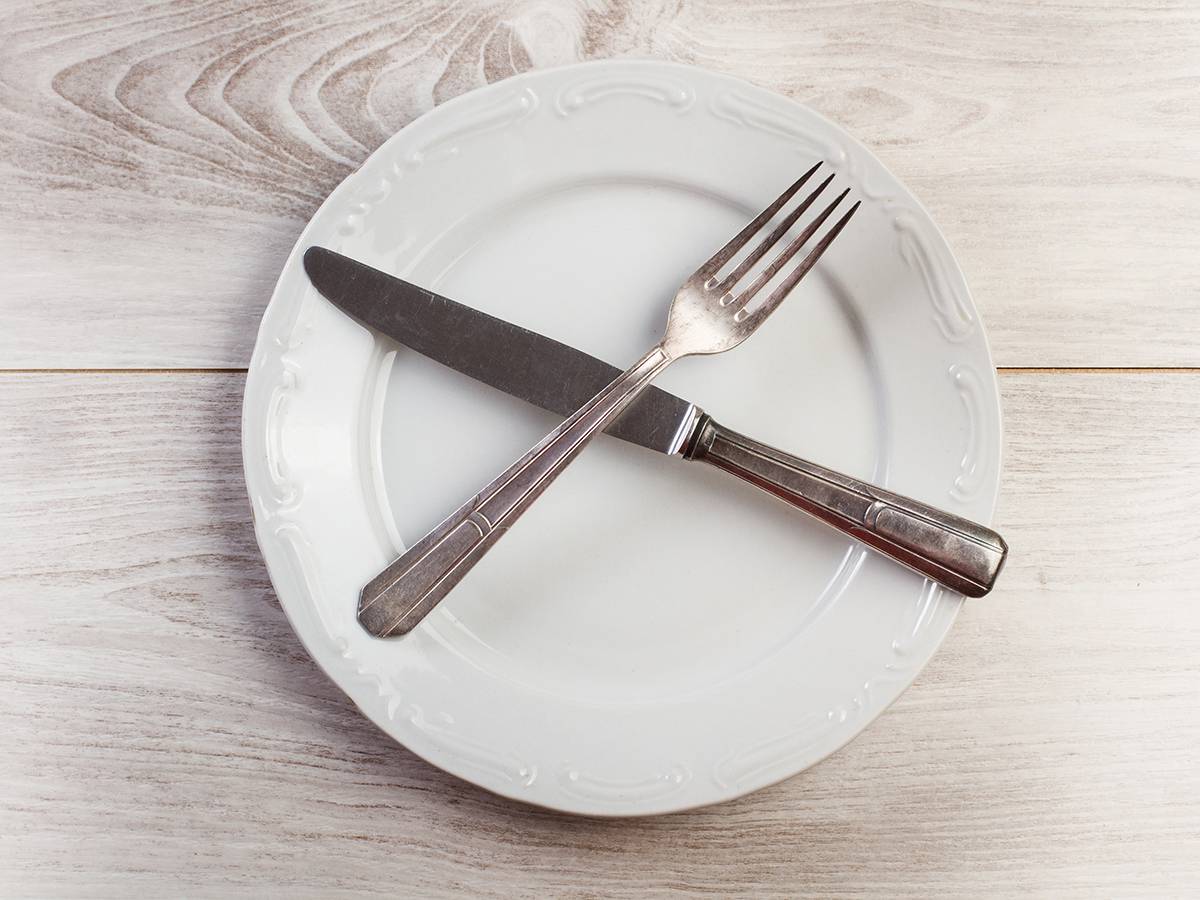 The Day Before Surgery
Do not eat or drink anything after midnight before your surgery, unless you have been directed otherwise. This includes water, mints, candy, and gum.
Wash with a anti-bacterial soap the evening before and the morning of surgery. This is to minimize the risk of infection.
Medications may be taken with a sip of water.
You may brush you teeth but do not swallow any water.
Plan to wear comfortable clothing. In addition, continue to follow any other instructions your surgeon has given you.
Leave all valuables at home.
The Day of Surgery
Wash with a anti-bacterial soap the morning of surgery. This is to minimize the risk of infection.
Leave all valuables at home.
Bring your insurance card and drivers license with you.
Upon arrival to Michigan Institute for Advanced Surgery Center you will be welcomed and checked in by our receptionist.
Shortly after a nurse from the pre-operative area will greet you and begin to prepare you for surgery. Your companion will be asked to wait in the lobby until this process is completed.
You will be asked to sign a few more documents and change into a surgical gown. Your nurse will check your temperature, blood pressure, heart rate and insert an IV catheter.
The remainder of your surgical team will introduce themselves, including the anesthesiologist and your surgeon.
You companion may join you at this time in the pre-operative area until you are taken to the operating room.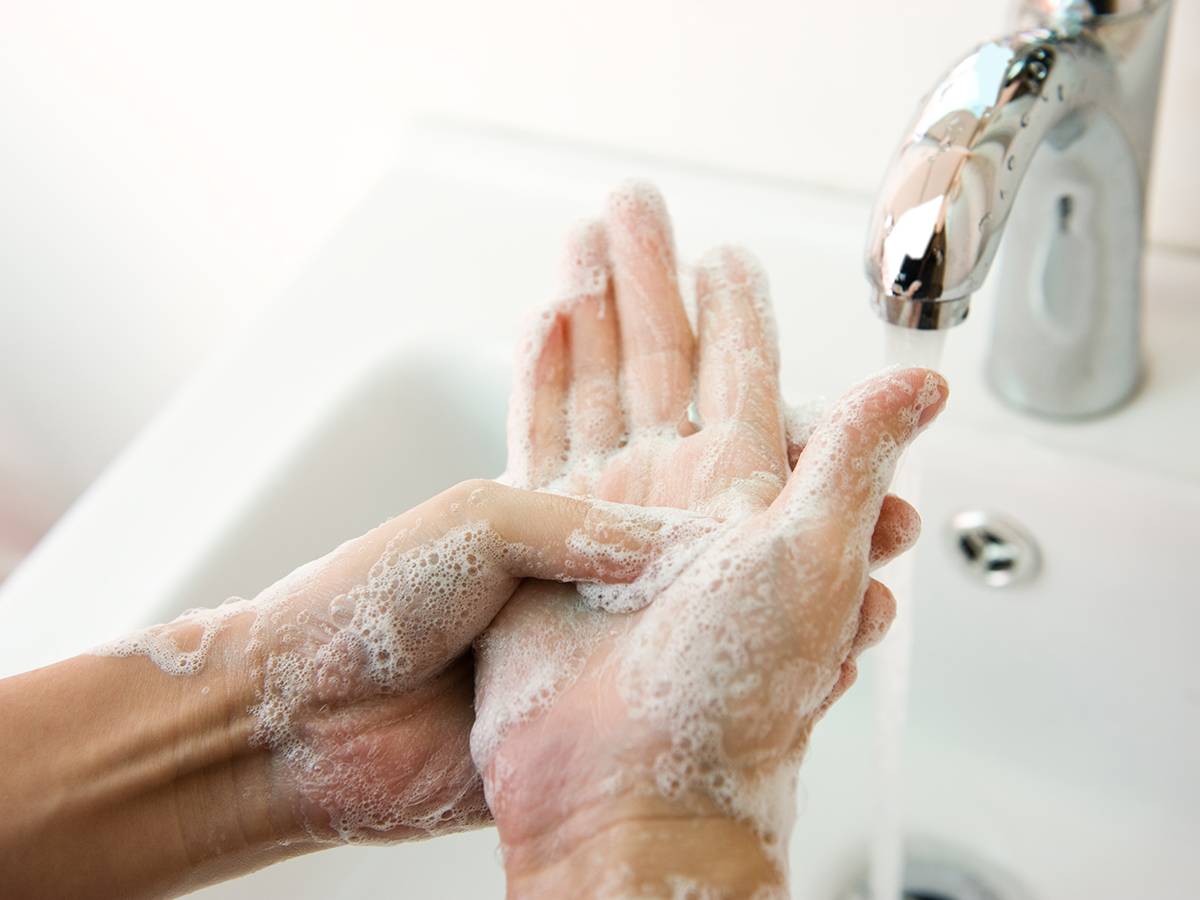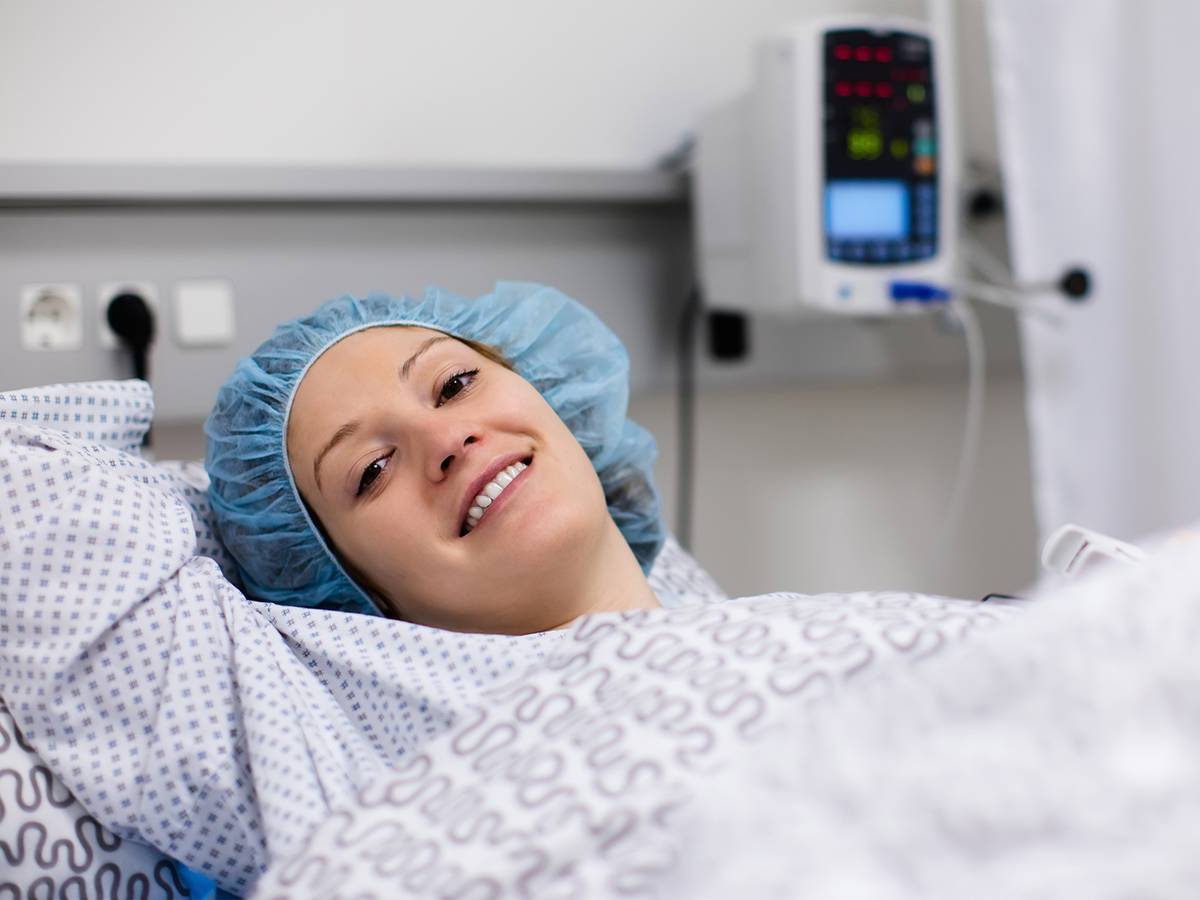 Recovery from Surgery
After surgery you will wake up in the recover room. Here your nurse will help to mange any discomfort your are having.
Once awake and comfortable, your companion will be welcomed into the recovery room where your nurse will review your discharge instructions with you both. Due to the medications received during surgery, it is very common for you not to remember the information given to you at this time. Therefore, it is important your companion be involved in the process.
Typically, you will be ready to go home within 2 hours of surgery.
You will be escorted to your car via wheelchair so you can begin the next step in healing.
The day following surgery, you will be contact by a member of the health care team. If you have any questions or concerns they will be happy to assist you.