With any medical procedure, it's important to feel cared for and secure. The physicians and nurses at Michigan Institute for Advanced Surgery are dedicated to providing the best care and making the surgical experience as convenient and stress-free as possible.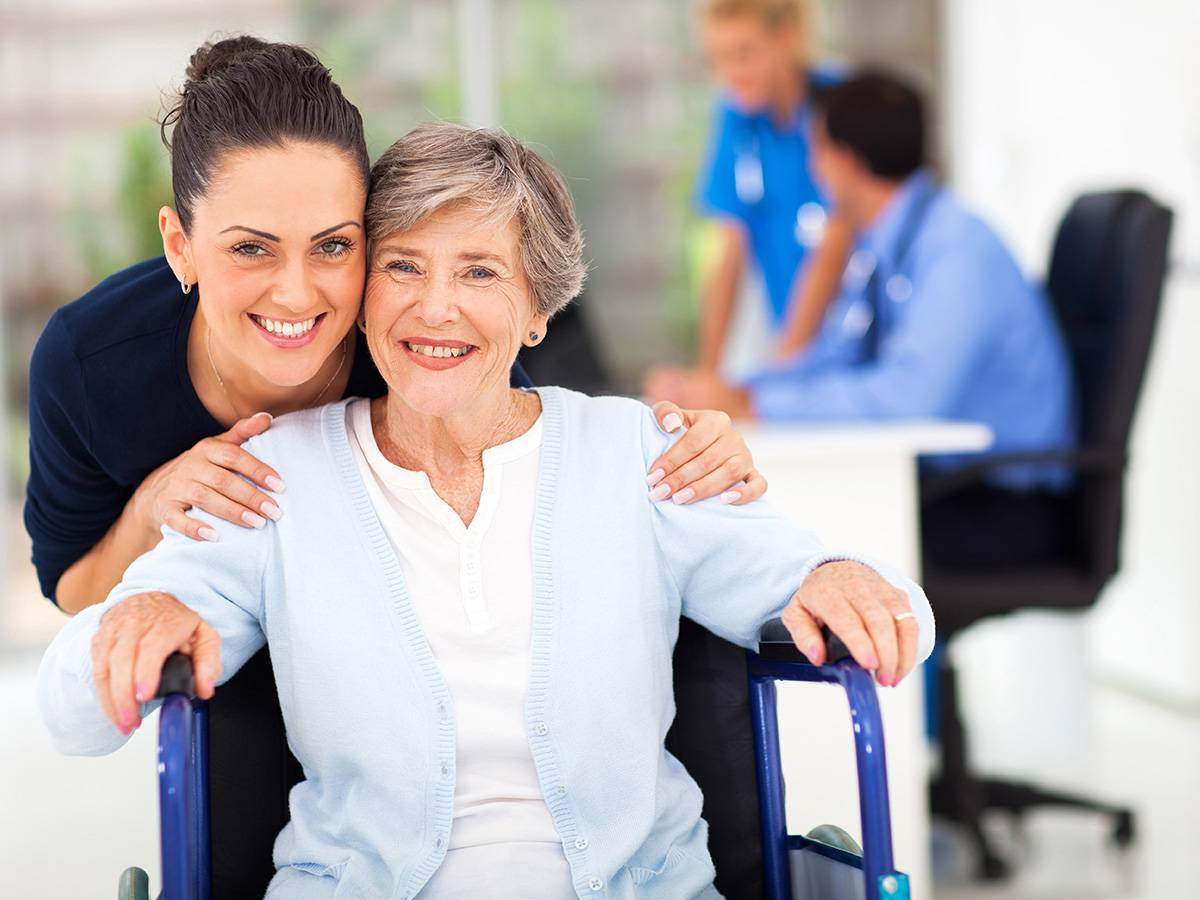 Services & Amenities
The Michigan Institute for Advanced Surgery is a multi-specialty outpatient surgical facility that prides itself as a leader in surgical treatment and patient care, distinguished by convenience, comfort and the following amenities:
Private perioperative area for pre-op and recovery
Minimally-invasive technology
On-site diagnostic capabilities, including lab and imaging equipment
Laser technology
Board-certified anesthesiologists are available 24 hours a day
Patient care is provided by experienced registered nurses
On-site registration and insurance verification
On-site medical records
Complimentary Wi-Fi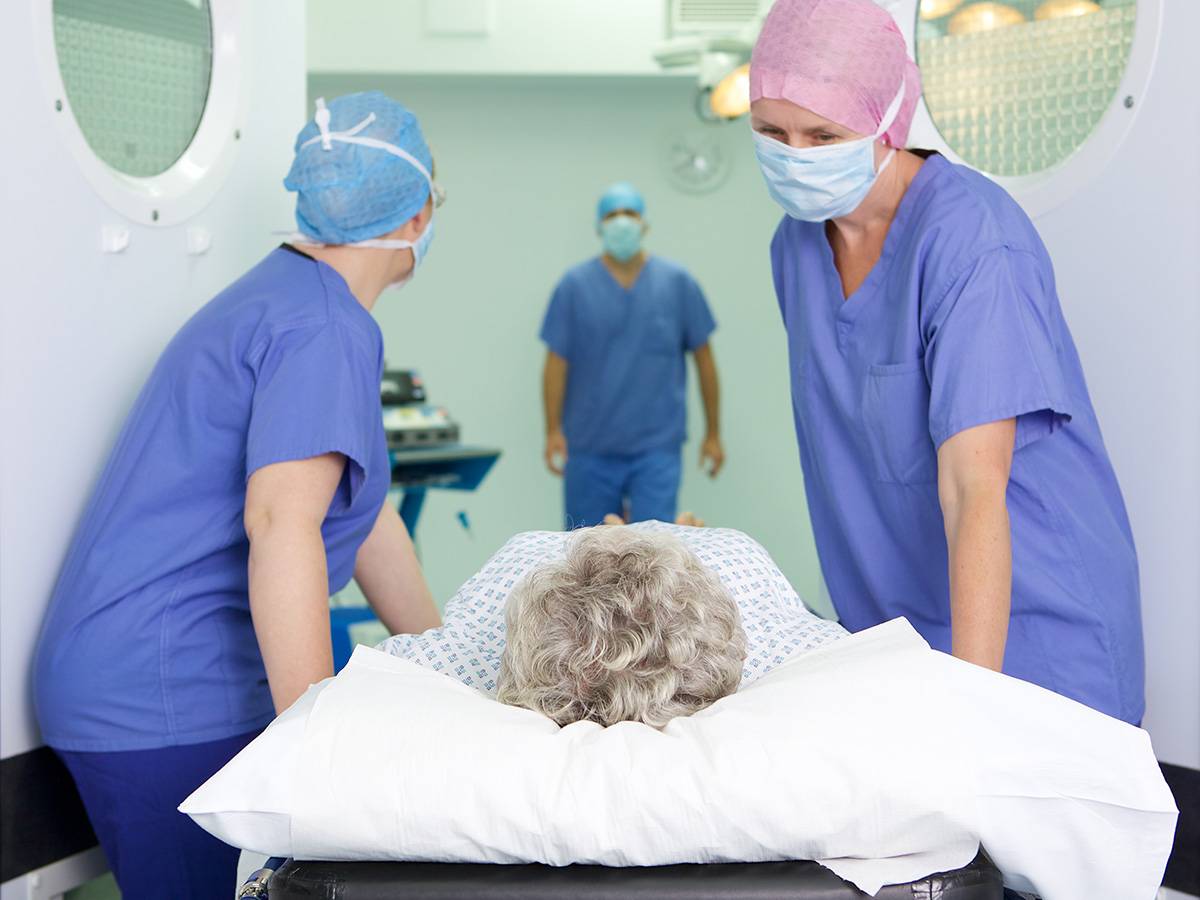 Planning For Your Surgical Experience
Though what to expect for your procedure may slightly differ, we try to make every experience at the Michigan Institute for Advanced Surgery as positive and stress-free as possible. Below is a general look at what you can expect leading up to and during the day of your surgery.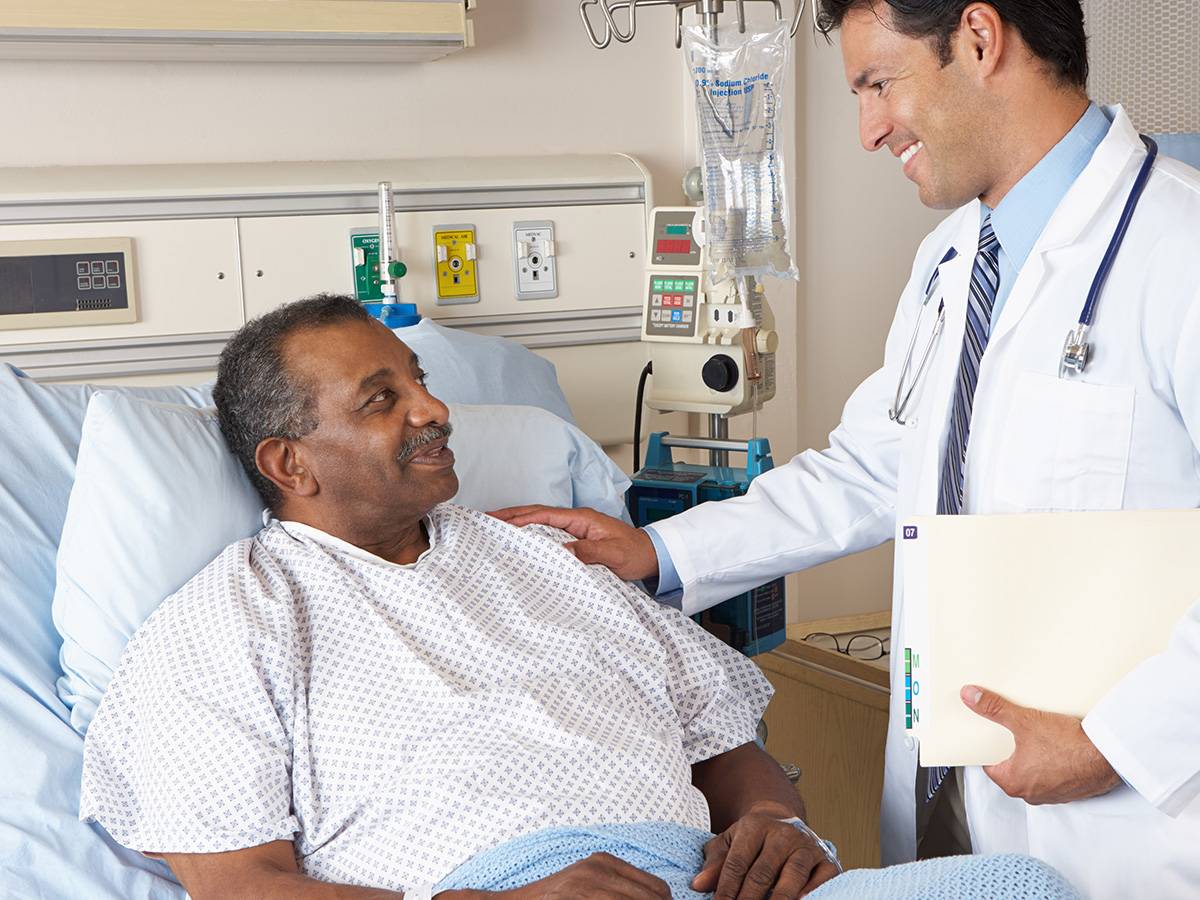 Your Patient Rights & Responsibilities
It is the policy of Michigan Institute for Advanced Surgery that each patient cared for shall have the following Rights and Responsibilities that are within Michigan Institute for Advanced Surgery's capacity, mission, and law application. We believe that a patient who understands and participates in his or her health care may achieve better results. Michigan Institute for Advanced Surgery prepared these Rights and Responsibilities for your benefit.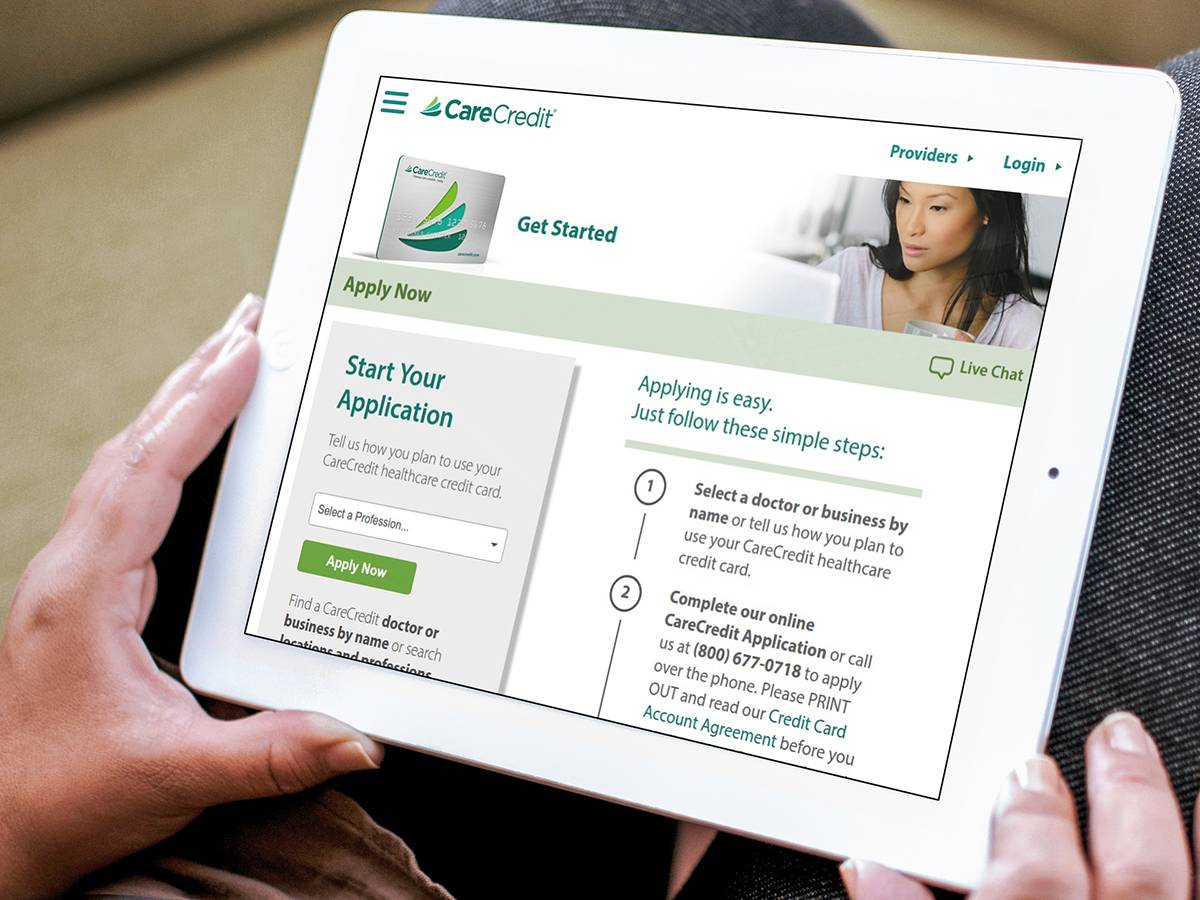 Billing
The billing process will begin at the time of pre-registration when we gather your insurance information. We will call your insurance company to verify your benefits and coverage.
The surgery center will bill your insurance company. It is important that we send the insurance claims to the correct address. Please bring all your insurance cards with you so we can verify this information.
Dependent on your specific health care plan, deductible and co-pays may be collected from you at the time of service. Our registration department will contact you prior to your day of surgery if this is an expectation for you.
We accept checks and major credit cards (Mastercard & Visa); or you may apply for Care Credit for up to 24 months deferred interest.
Apply for Care Credit