Are you experiencing knee pain? Our board-certified knee surgery experts pride themselves on providing exceptional treatment and patient care. Regardless of the knee pain or discomfort you are experiencing, we can help you evaluate your options.
Knee Arthroscopy
Through a small incision that can be closed with one or two stitches, a narrow tube is inserted which can fit a fiber-optic camera inside. This allows the surgeon to see inside the joint without making large incisions. Some joint damage may be able to be repaired in this manner using pencil-thin surgical instruments inserted through additional smaller incisions.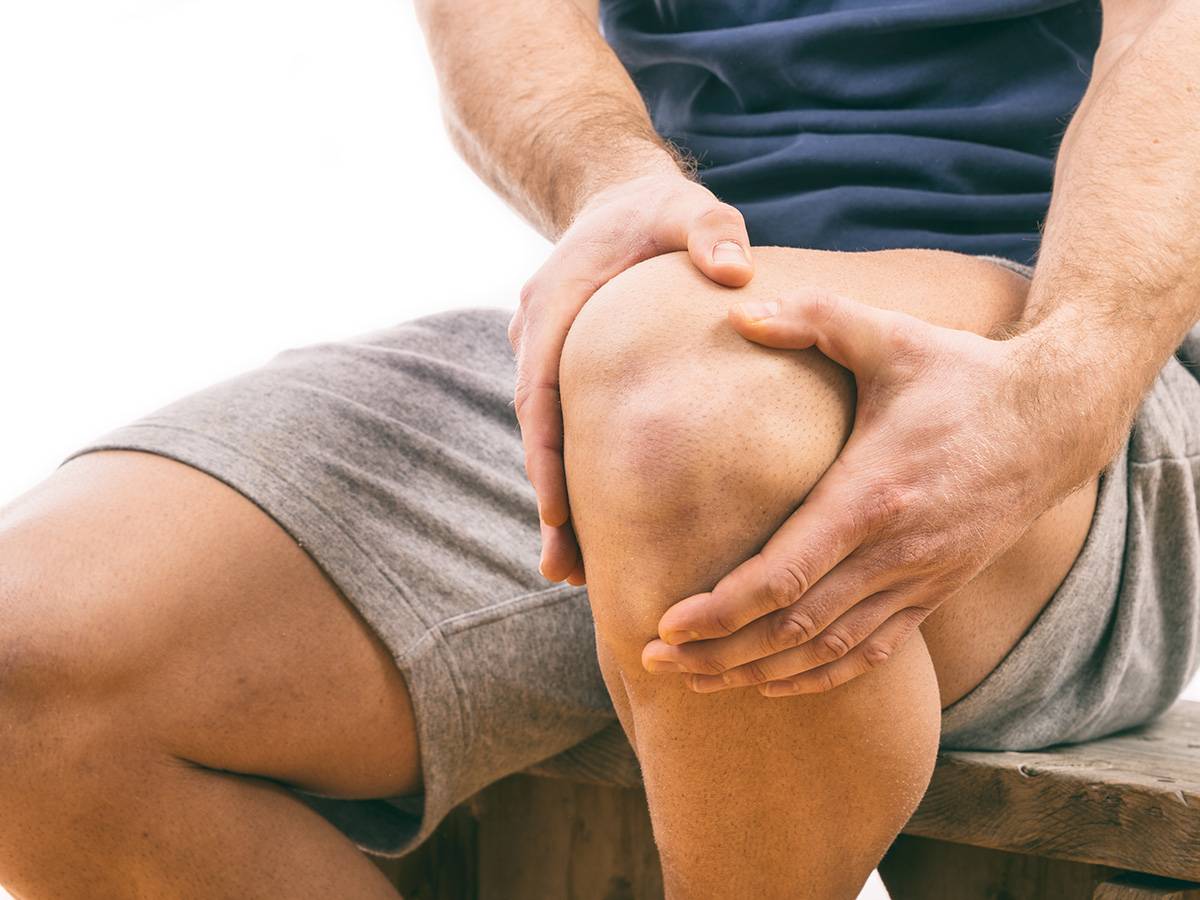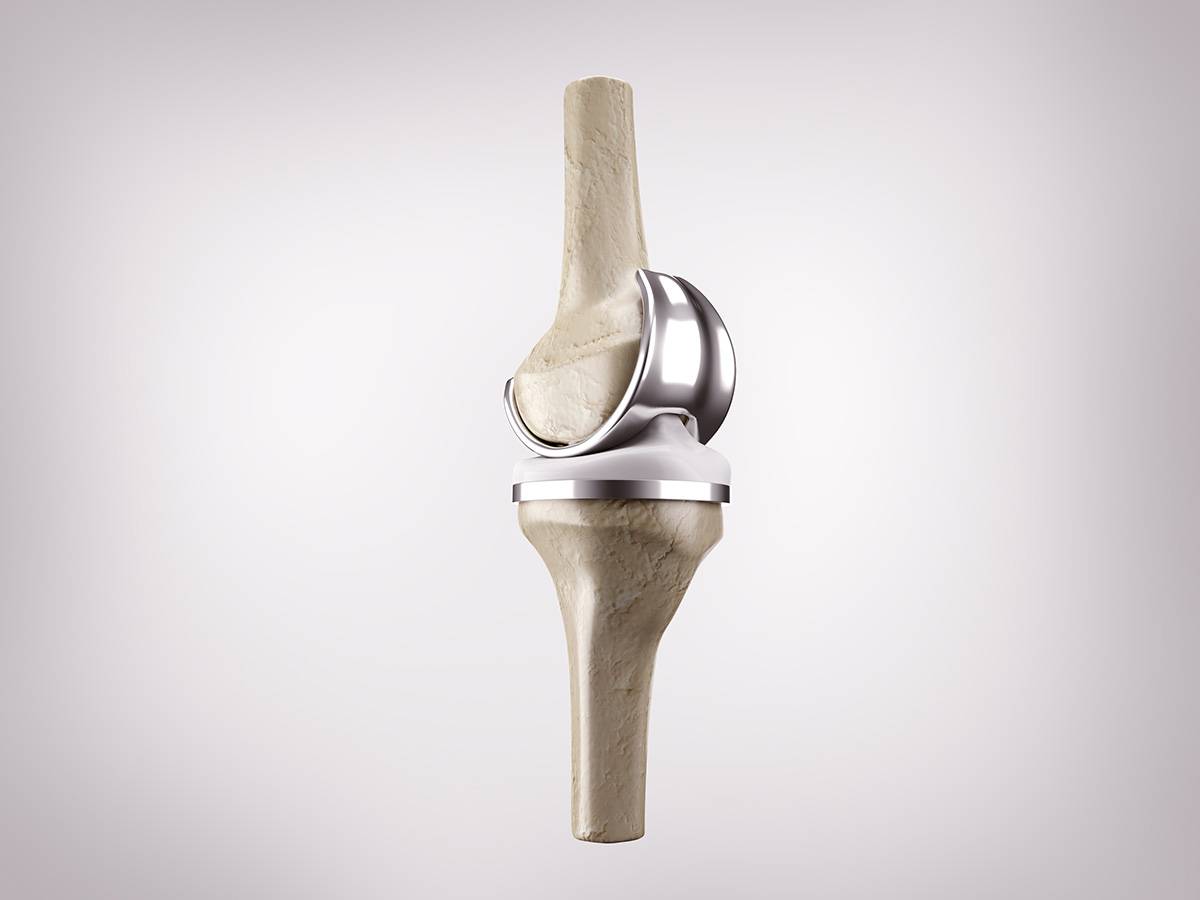 Total Knee Replacement
Total Knee Replacement can restore function and relieve pain in severely affected knee joints. During knee replacement surgery, your surgeon will cut away damaged bone and cartilage from your shinbone, thighbone, and kneecap. Those will be replaced with an artificial joint made of metal, high-grade plastics and polymers, which is meant to roll and glide as it bends.
"I was completely comfortable, felt relaxed and felt that the staff cared about me and my comfort. I was very impressed as a first time patient at Michigan Institute for Advanced Surgery."
– Robert
Unicompartmental Knee Replacement
The unicompartmental knee replacement surgery is meant to restore function and relieve knee pain by replacing damaged bone and cartilage, while preserving the healthy bone and cartilage. This surgery can be an effective way to treat the ailments of arthritis in the knees. The unicompartmental knee replacement does little damage to the muscles and tendons around the knee, since the incisions for the surgery are much smaller than that of the total knee replacement. The recovery time is also much quicker.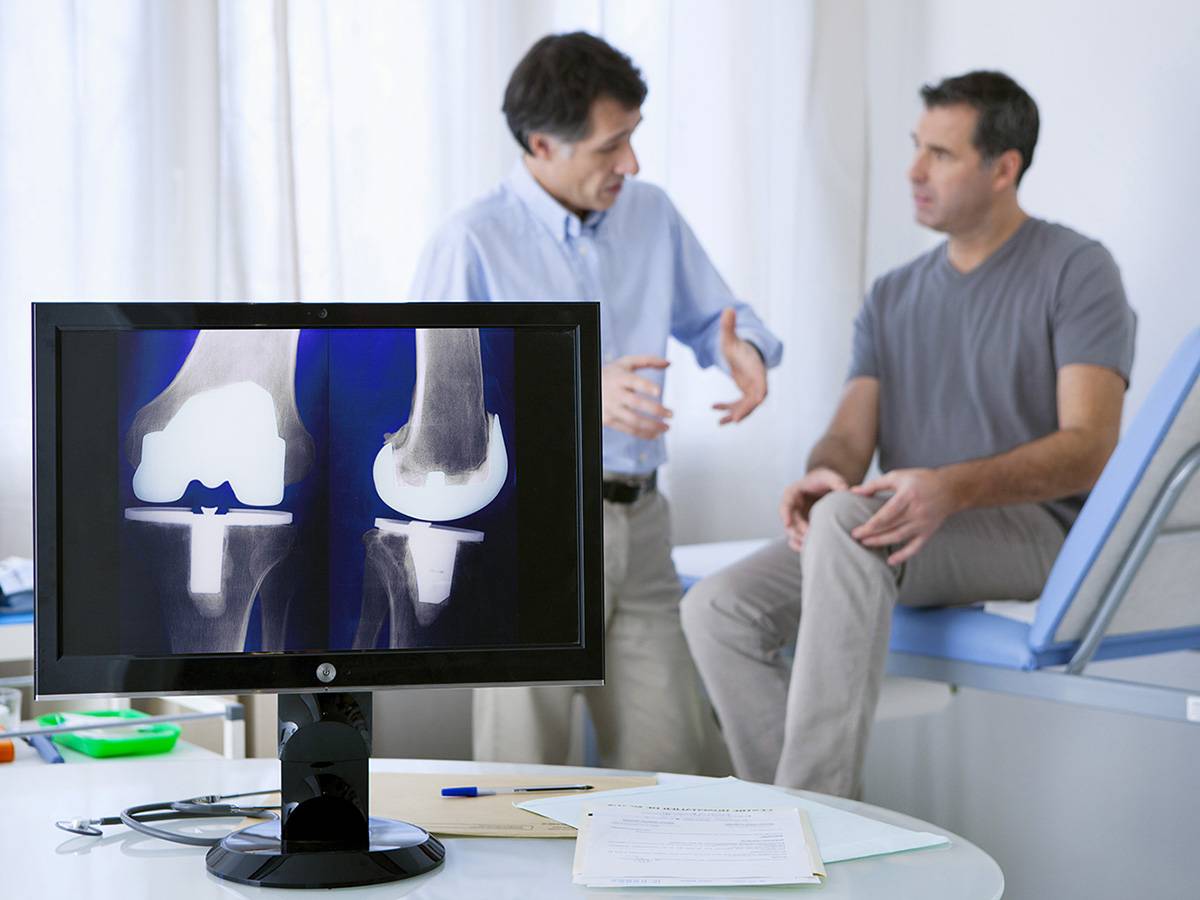 ACL Repair
Anterior Cruciate Ligament (ACL) Reconstruction surgery uses a graft to replace the damaged ligament. This graft usually consists of a tendon from your own body, though in some cases a graft from a deceased donor is used. Depending on the extent of the injury, this surgery may be done arthroscopically or by a larger incision.